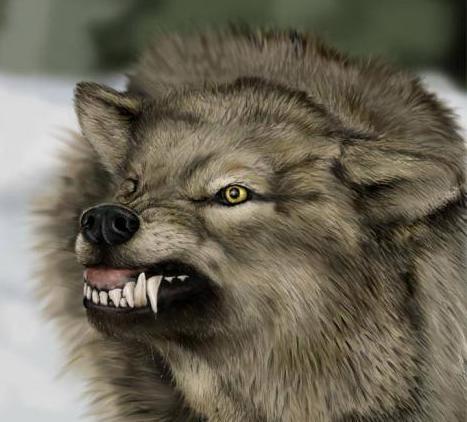 Trump says this is a political WitchHunt
He is right totally and the articles here will demonstrate that. This a decade old problem with far worse threat to the America people and businesses than what DNC and Podesta experienced. Our country has been behind the eight ball for many years and is still behind, due to the cosy  relationship between the search engine gods, social media moguls and the current administration. As I have said in  articles before the white house has an open door policy to bay area ceo's greater than and country. We have seen their power in this election controlling wha websites are and are not. There is anti trust written all over these efforts. But nothing has been done in America. The EU is onto it, somewhat.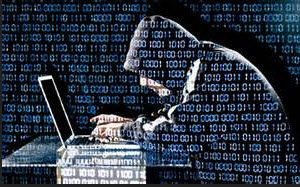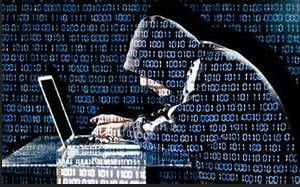 The cyber security is an ongoing problem that caught the politicians with their pants down all the way around. They need to address the internet issues to protect American and provide a fair and equal internet for all Americans.
WASHINGTON (Reuters) – President-elect Donald Trump called the controversy over Russian hacking during the 2016 presidential campaign a "political witch-hunt" on Friday in an interview hours before he was to receive a U.S. intelligence briefing on the topic. "China, relatively recently, hacked 20 million government names, Trump told the New York Times, referring to the Office of Personnel Management breach in 2014 and 2015. "How come nobody even talks about that? This is a political witch hunt. He said hackers have infiltrated the White House and Congress. …
Here is the problem with this. No one in the US government was allowed to investigate or analyze the DNC computers or network. This is standard practice for the FBI to complete their own investigation including all network devices and logs. The problem is the DNC didn't want the FBI investigating. Instead the DNC hired a third-party to do a "private" investigation. That DNC hired company pointed the finger at Russia. This was NOT a normal government investigation.
This investigation did not do proper procedure. as is said above. So the best is a guess. As as been said, this rings so political and has been a hey day for politicians. But it has done nothing to stop theft from American businesses and citizens.
This sans report is just one example of poor UScyber Security.
Police warn about scam that begins with cybercriminals phoning schools for details of head teachers.
Why are our schools, teachers, and other businesses required to protect themselves. Our government should stop this traffic. This warning has been going on for years.
Checkout these links Blame the world for USCyber  WWW bad needs Revamping, Fourth Branch of Government, America losing control Internet, Cyber Threat, and America Conservative Opinion Website Hashtag #uscyber.
Government protecting the Internet
Is our Government protecting us for cyber thieves??
Summary
Do you think the government is doing there job on cyber security. I have been in networking before Al Gore and I say they are not. The internet in America is our Internet and should be protected like any American Asset by our government.