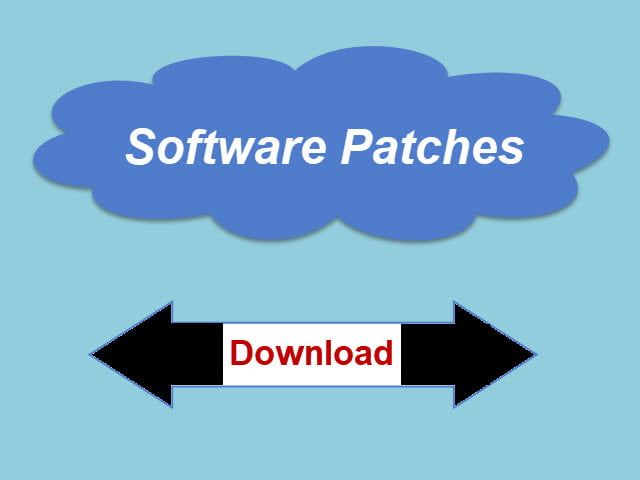 Adobe
Adobe's February 2020 Patch Tuesday updates fix a total of 42 vulnerabilities across the company's Framemaker, Acrobat and Reader, Flash Player, Digital Editions and Experience Manager products.
The highest number of flaws, 21, has been fixed in the Windows version of the Framemaker document processor. The vulnerabilities have been described as critical buffer overflow, heap overflow, out-of-bounds write, and memory corrupt issues that can lead to arbitrary code execution in the context of the current user.
Microsoft
Microsoft's Patch Tuesday updates for February 2020 address 99 vulnerabilities, including an Internet Explorer zero-day reportedly exploited by a threat group known as DarkHotel.
Microsoft disclosed the existence of the Internet Explorer zero-day on January 17, when it promised to release patches and provided a workaround. At the time, the company noted that it would likely only fix it with its February updates.
The vulnerability, tracked as CVE-2020-0674, is caused by a memory corruption in the scripting engine used by Internet Explorer 9, 10 and 11. More precisely, the weakness exists in a library named jscript.dll, which provides compatibility with a deprecated version of the JScript scripting language.
Read More