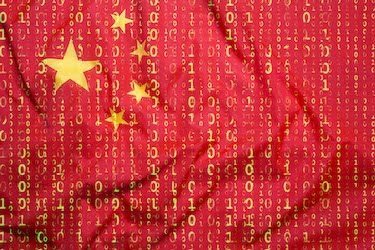 Not Russia Russia Russia
We have heard so much from the left its all Russia. Well this breach has been going on for two years and far greater than anything on Russia. Glad FBI and DOJ have continued to investigate this instead of being side track by the rhetoric from the left.
In 2014, the Obama administration accused five Chinese military agents of targeting Pittsburgh-area industrial companies including Westinghouse Electric, Alcoa and U.S. Steel. Since then, the number of companies allegedly targeted by Chinese hackers has only grown.
Chinese President Xi Jinping assured th en-President Barack Obama in 2015 his military would stop stealing commercial secrets from U.S. companies. The evidence indicates that pledge was short-lived, if it was honored at all.
The latest in a string of China-linked hacking incidents came with the Monday indictment of four members of the Chinese military for breaking into the credit-reporting agency Equifax in 2017. The motives, as with several others hacks that preceded it, appear to be more about espionage than stealing trade secrets, cybersecurity experts say.
Read More at Security Week or AP